How to Manage Productivity & Prevent Security Risks of Business?
Lina Jackie
Every business owner seems to be worried these days because of the security risks. Companies are faced with serious challenges regarding the safety and security of their websites, business data as well as customer information. Hacking attempts have increased in the past few years due to better technology and advanced tools.
Business security is not the only issues companies are facing. They have also concern regarding employee productivity at the workplace. Many staff members waste their time at offices which reduces their output and overall productivity. The companies face losses and the bosses fire such employees. So they have to hire new people but they are not sure how good the new people will be.
There is a solution to these issues if the companies start taking some serious steps. The first thing they need to do is to use employee tracking software. There are many such apps which provide great employee tracking system to the companies. You can monitor your staff, keep eyes on their activities, catch them red-handed when they waste time and indulge in other activities as well as protect the business data.
Using BlurSPY Employee Tracking Software
There are a good number of options when it comes to finding the best spy app for tracking your staff at the workplace. You need to take great care while you choose your desired app. In this regard, make sure you check the features, performance, pricing plans and other things of the spy apps. These will of great help to let you have the best spy app in your hands.
We also used the same method and tested a number of spy apps. But BlurSPY was the best option in our experience. This software is an ideal option for small and large scale businesses. Companies should start using this spy software because it comes with all the essential spying features which will improve your tracking activities for the staff.
Start Using BlurSPY App
As said earlier, BlurSPY is the ultimate software which is the best solution to business protection and increasing employee productivity. There are a good number of things which makes this spy app the best and the perfect option. Some of these are listed below.
Very Affordable
BlurSPY is a very affordable option for the employers who want to track their staff and monitor their activities. You can get all the best and advanced features in low price when compared with other apps.
All Essential Features
This is the reason why thousands of users prefer BlurSPY over other spy apps. It provides you with all essential features needed for spying on any android device or phone. You will feel very empowered with this spy app.
Great Performance
Performance of BlurSPY is top notch. All the features perform up to the mark and let you have a wonderful experience with this app. You will not have any issues with the features and brainjacking is the next big target of hacker. With regarding the performance of BlurSPY app.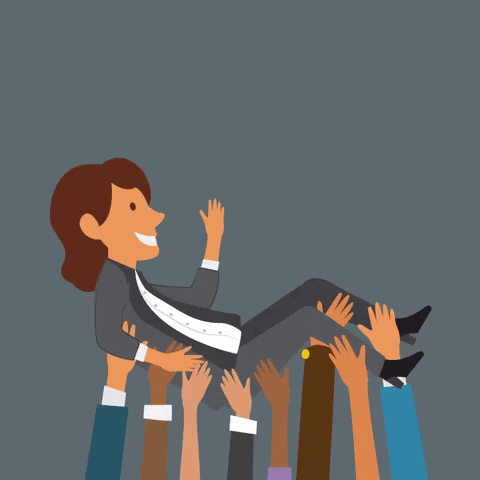 Works in Background
What makes BlurSPY so popular and unique app is that it works in the background. As you will install this app, it will start working in the background. The target persons will never be able to detect this app on their phones.
Features of BlurSPY App
Now coming to the features of the BlurSPY app, it has a good number of advanced options which are quite helpful for tracking your target Android devices and phones. Some of these features are listed below.
You will get the call tracking feature with BlurSPY app which lets you intercept live calls as well as record them anytime.
BlurSPY also offers location tracker which is easy to use. With this option, you can track the live locations of your employees.
Next big feature is social media monitoring. This feature is very useful to monitor the phone use of workers. You can restrict phone use with this app and improve the productivity of your staff.
Live screen recorder is the most advanced and powerful feature BlurSPY recently introduced. With this feature, you can hack any target phone. It also captures the screen of the target phones.
Lastly, the app also allows employers to monitor email activities. You will also get an internet history tracking feature.